Event Styling
We specialise in providing unique and memorable styling for a wide range of venues and events. From corporate events to weddings, birthdays to baby showers, we have the expertise and creativity to bring your vision to life.
Our vast range of props and decorations includes everything from stylish backdrops and signs to eye-catching balloon displays, elegant table decor, and striking LED lights and letters. With our extensive collection, we can cater to any theme, color scheme, or aesthetic preference, ensuring your event is as unique and personalised as possible.
We are passionate about creating unforgettable experiences for our clients. We work closely with you to understand your vision and preferences, and then put our creativity and expertise to work, bringing your ideas to life in a stunning and seamless way.
Whether you're planning an intimate gathering or a grand celebration, our event styling services are designed to make your event stand out and leave a lasting impression on your guests. Contact us today to learn more about how we can help make your next event truly unforgettable.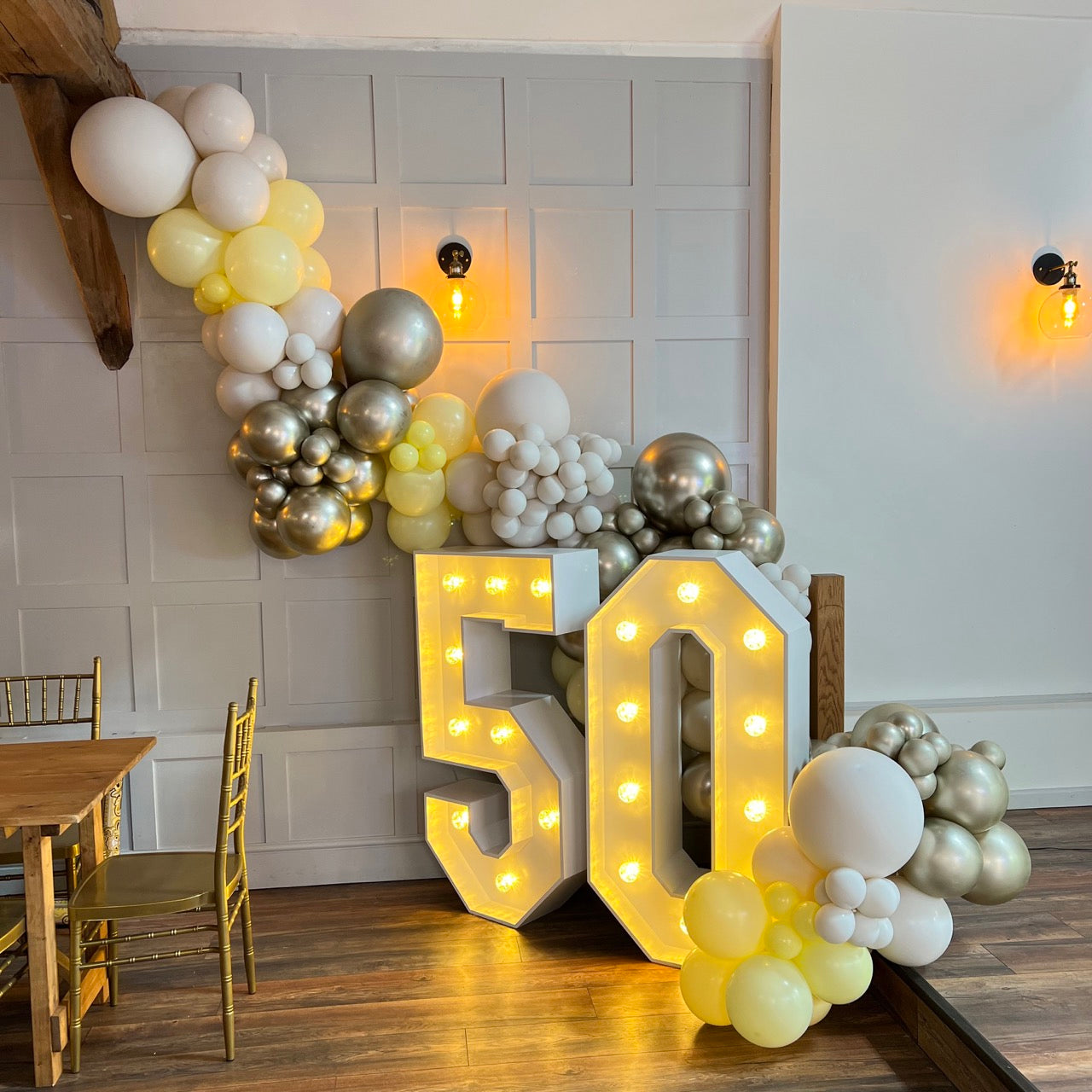 event styling
parties
No matter the occasion, our event styling services are designed to make your party truly special. From birthdays to baby showers, we have the expertise and creativity to transform any venue into a stunning and unique celebration.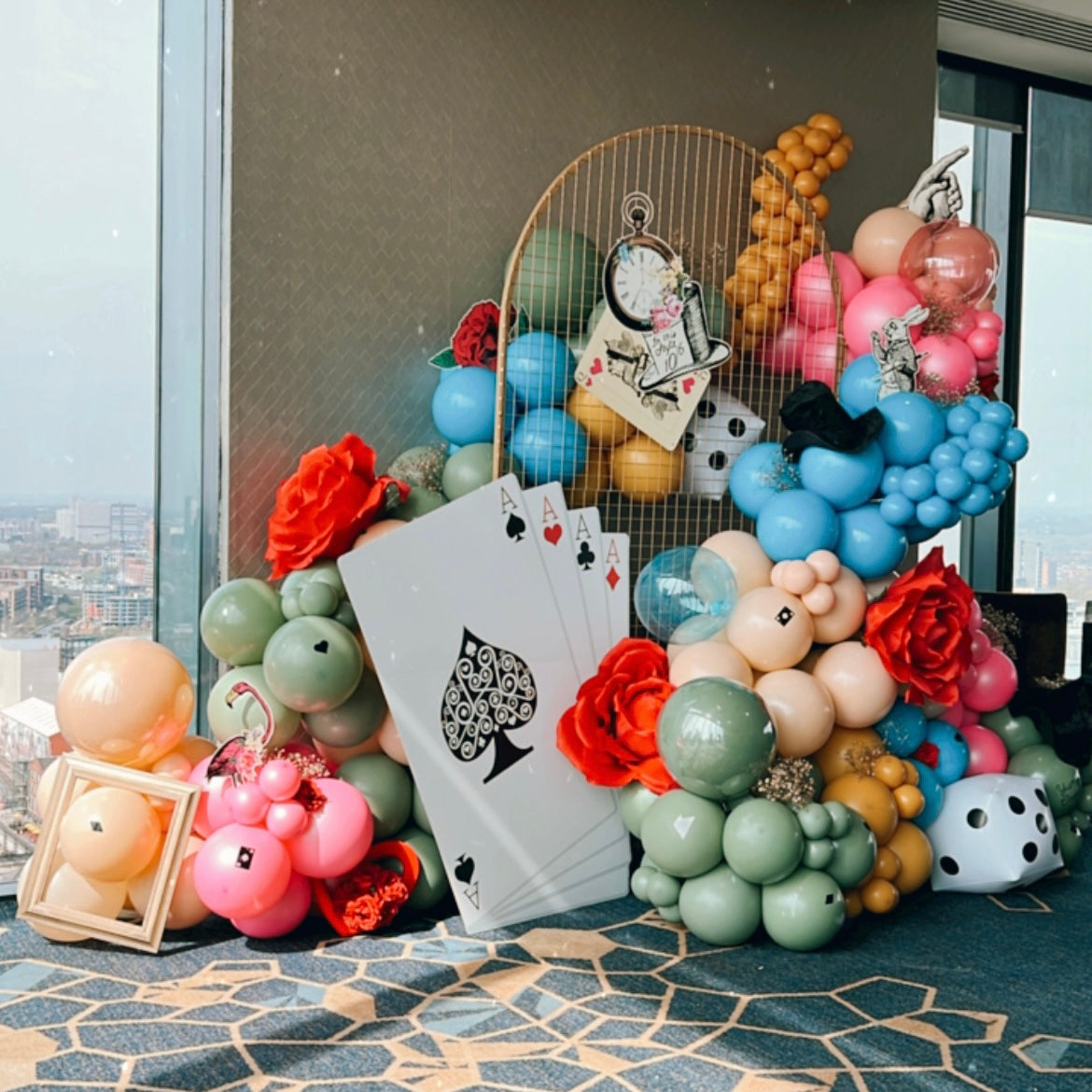 Event styling
Corporate
We offer event decor for corporate clients. Our services include unique and creative balloon displays, stylish props, striking backdrops, and eye-catching LED lighting. With our expertise and attention to detail, we can transform any venue into a memorable and visually stunning event.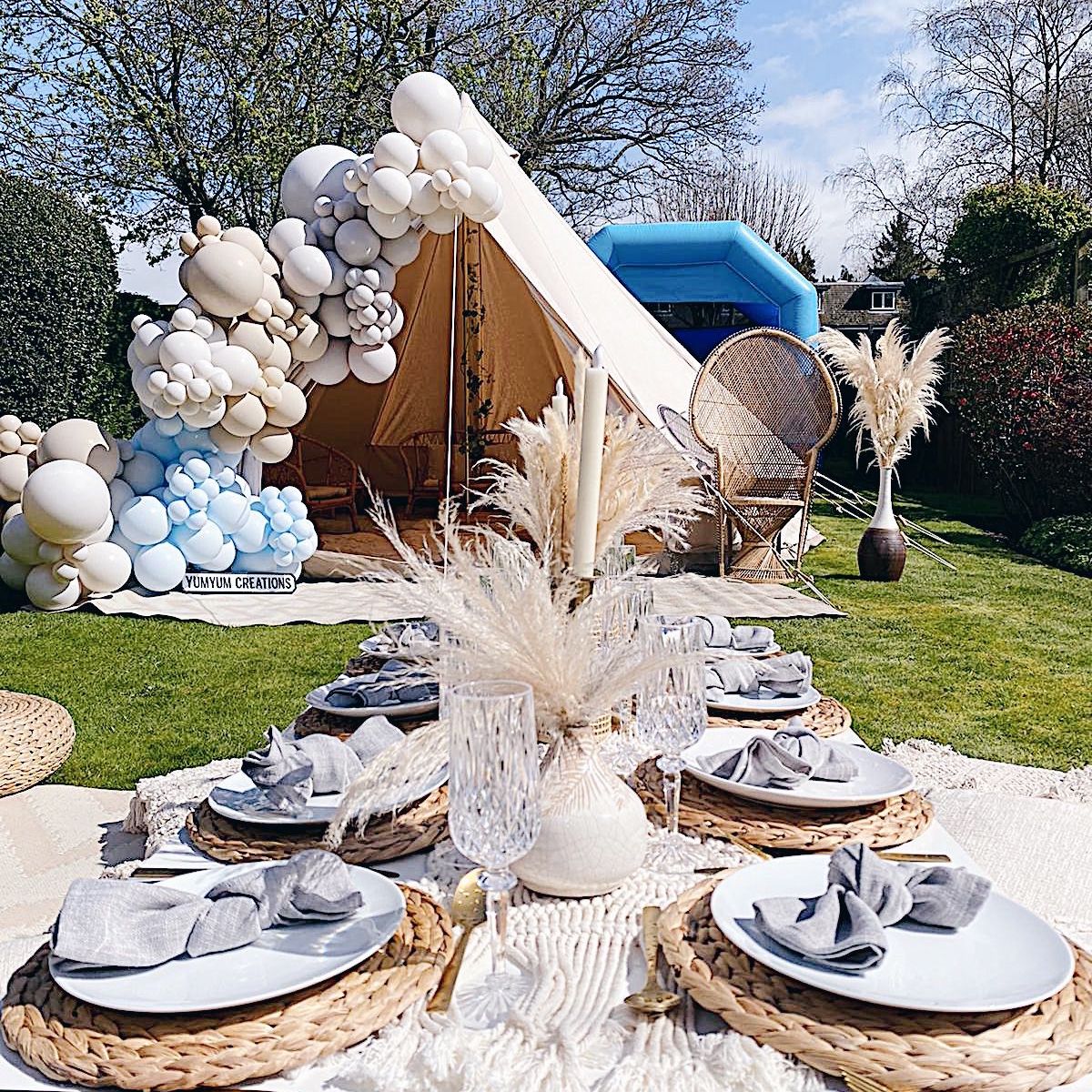 event styling
TeePees
We work closely with TeePee suppliers to create memorable and unique events. Our balloon displays are a standout feature, providing a pop of color and excitement to any TeePee setup. We carefully tailor our decorations to fit the space and style, ensuring a cohesive and eye-catching design. With our expertise and collaboration with TeePee suppliers, we can turn any event into an unforgettable experience.
The Customer Is Always Right
Dont Just Take Our Word For It
YumYum Events helped make my husband's 30th birthday very special by installing the most amazing balloon & light up number display.
from the very beginning of booking to after the event, the communication was fantastic & the girls are extremely friendly.
they installed the decor promptly & when it suited me on the day of the party. i would 100% recommend their service to family & friends, i will be booking with them again in the future.
Thank you so much Yumyum x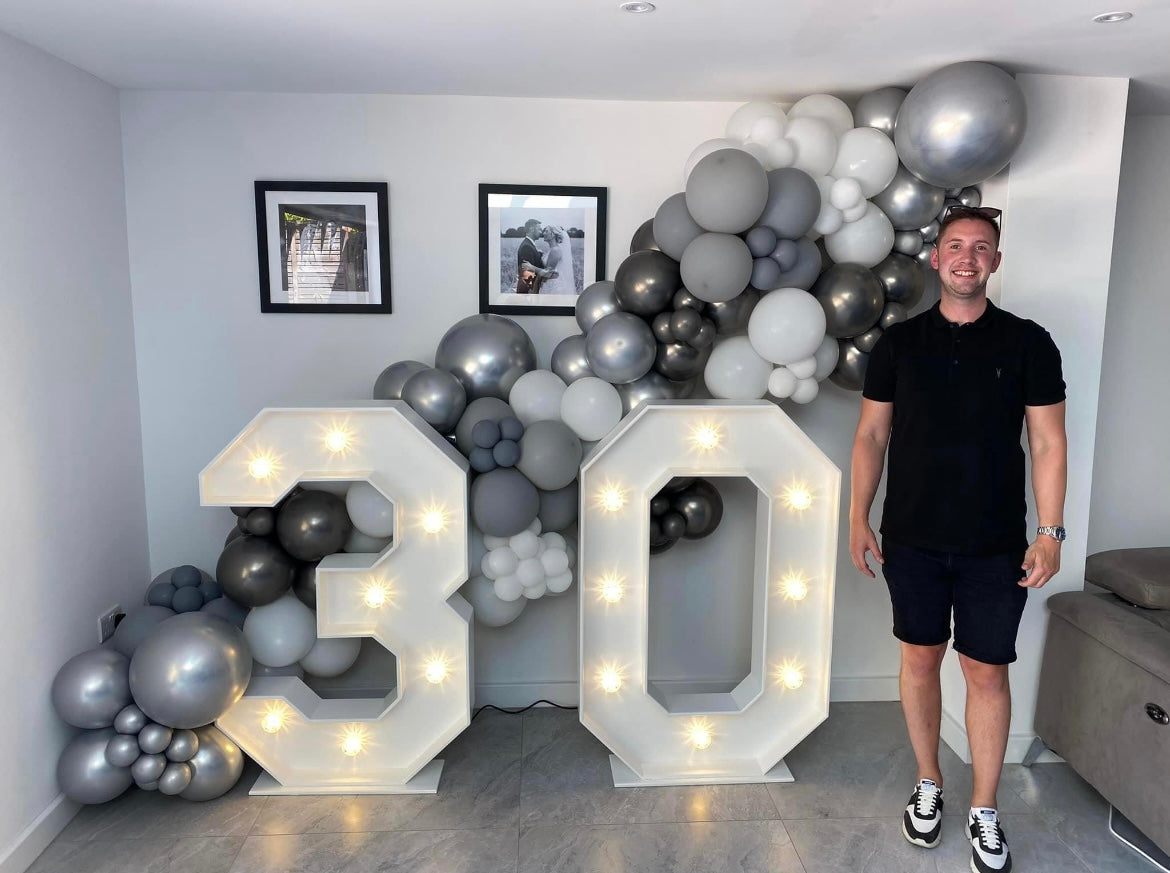 Charlotte Webb
Absolutley Outstanding Service!
Yumyum Events Literally Transform the room. Abbii is incredibly talented & dedicated, she really does have an eye for detail.
She managed to "put this together" for a surprise party whilst i left the house briefly & then began helping with other bits around the house to get ready, totally unprompted.
Highly Recommend for events dressing & event planning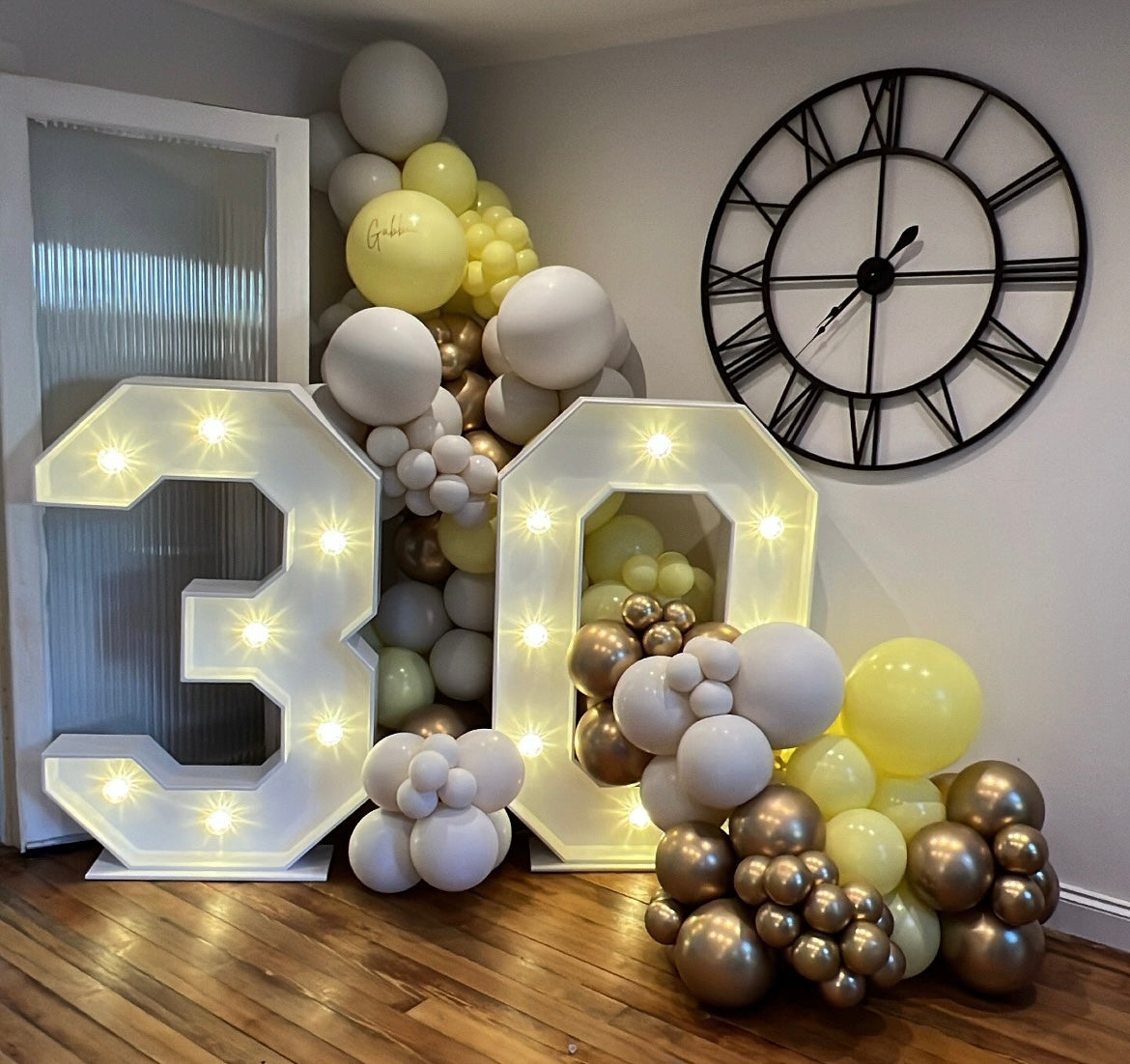 Gabbie Law
Absolutely the most beautiful set up for Caleb's 3rd birthday.
Cant recommend them enough, Genuinely the most professional, friendly, stylish & enthusiastic people we could have found.
It made such a difference working with people who truly wanted to make your day so special.
The kids (& adults) loved everything about the day.
Thank you so much x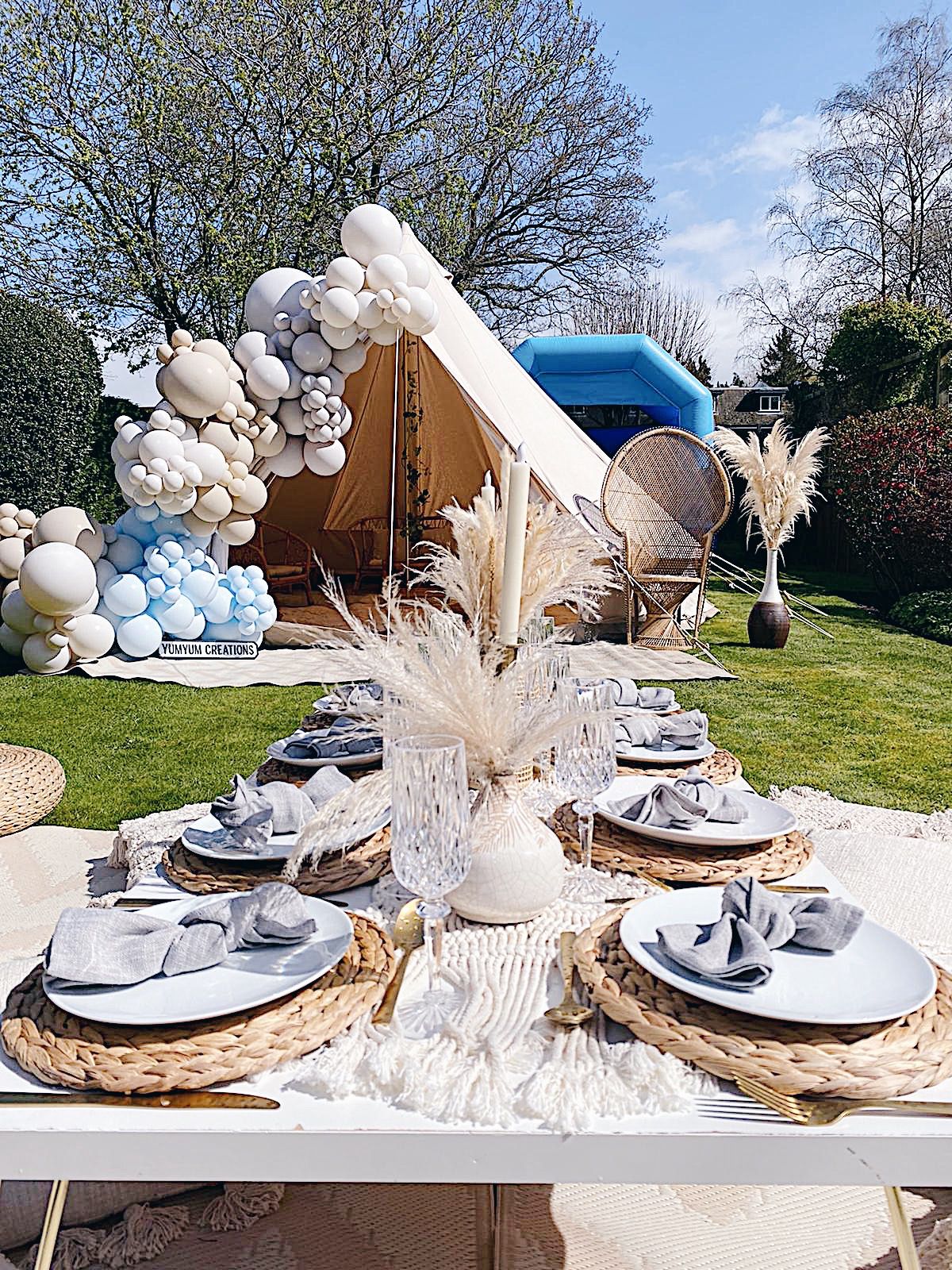 Sarah Catriona
What an amazing service we got from start to finish. The girls were so great helping me choose & design my wife's 40th.
On the day they were a joy to be around as they set up & even helped hanging pictures at one point!!
i would recommend them to anyone! their creativity & professionalism helped make the day a roaring success!!
We booked Yumyum Events to decorate the venue for my dads 60th birthday party.
The girls were amazing, they went above and beyond to make it special for my dad & everything look amazing!!!
I would recommend them to anyone with a special occasion coming up.
Thank you Yumyum x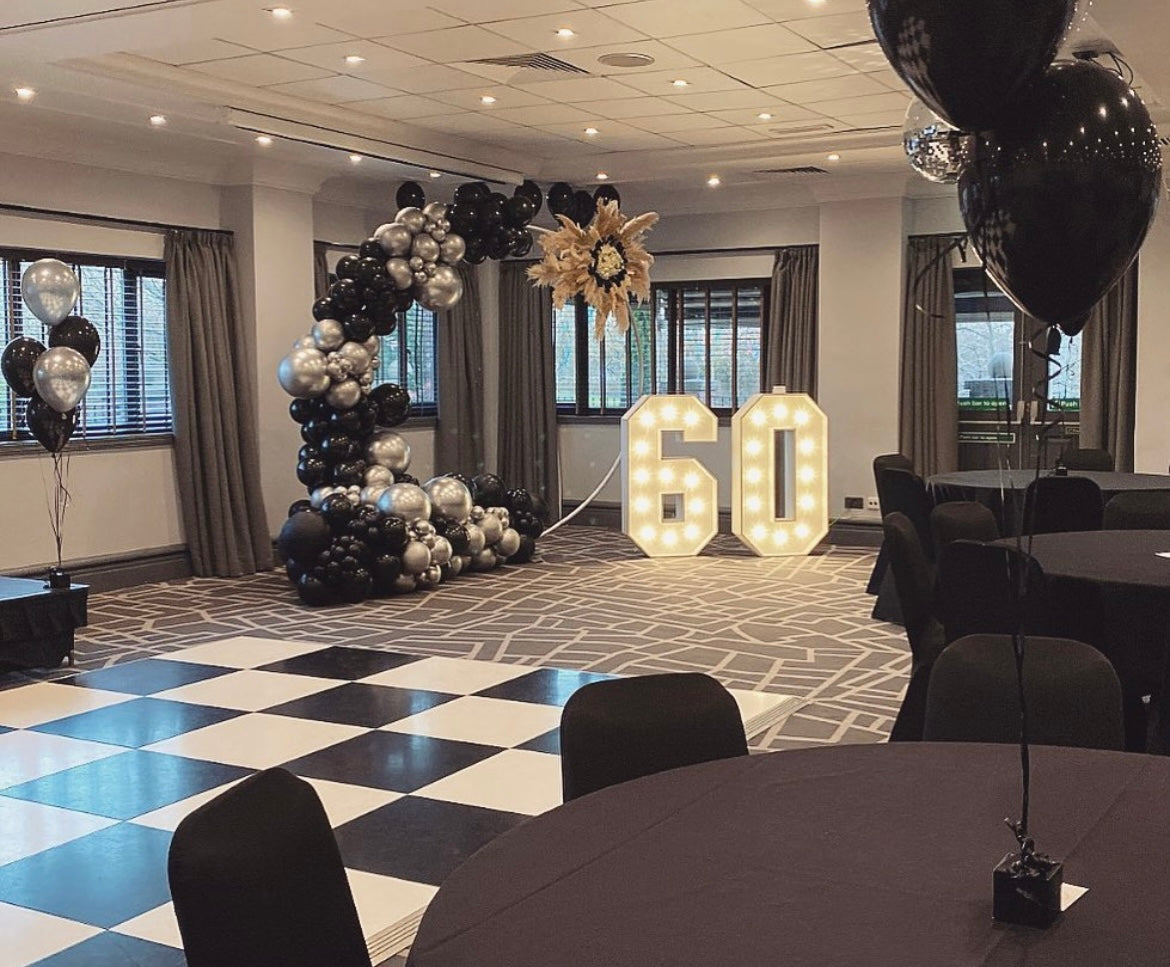 Rosie Emmerson
Get in touch
Tell us about your event!